Speed Rope - 10ft (Adults)
Speed Rope - 10ft (Adults)
Skipping ropes are a great cardio vascualor workout, with this skipping rope you wont be disappointed. Its one of the best ropes on the market, its compact and lightweight. Make sure you choose the size to suit you. The skipping ropes in this range are colour coded, this 10ft length rope is grey and aimed at Adults 5ft 10"+ in height. by choosing the right length will ensure it gives you the smoothest movement, so you can just worry about technique and time skipping.
Skipping Ropes from GymEquipment.co.uk
Skipping ropes are useful if you need a portable bit of aerobic equipment whilst away on business or holiday or if your a trainer for bootcamps or home clients. They can be used in short bursts to increase your heart rate as part of a workout or stand alone for that quick exercise fix.
Simple in design this rope is a great quality rope.it is lightweight and compact and manufactured from highly durable plastic polymer with a low friction washer for maximum performance. Made in England.
More Information

| | |
| --- | --- |
| SKU | SRB10 |
| Weight | 1kg |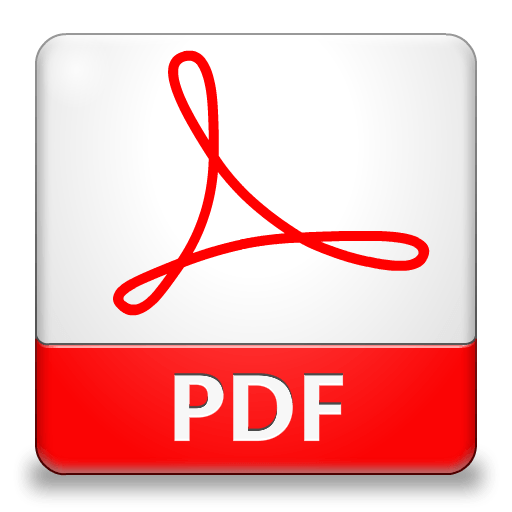 Download Product PDF