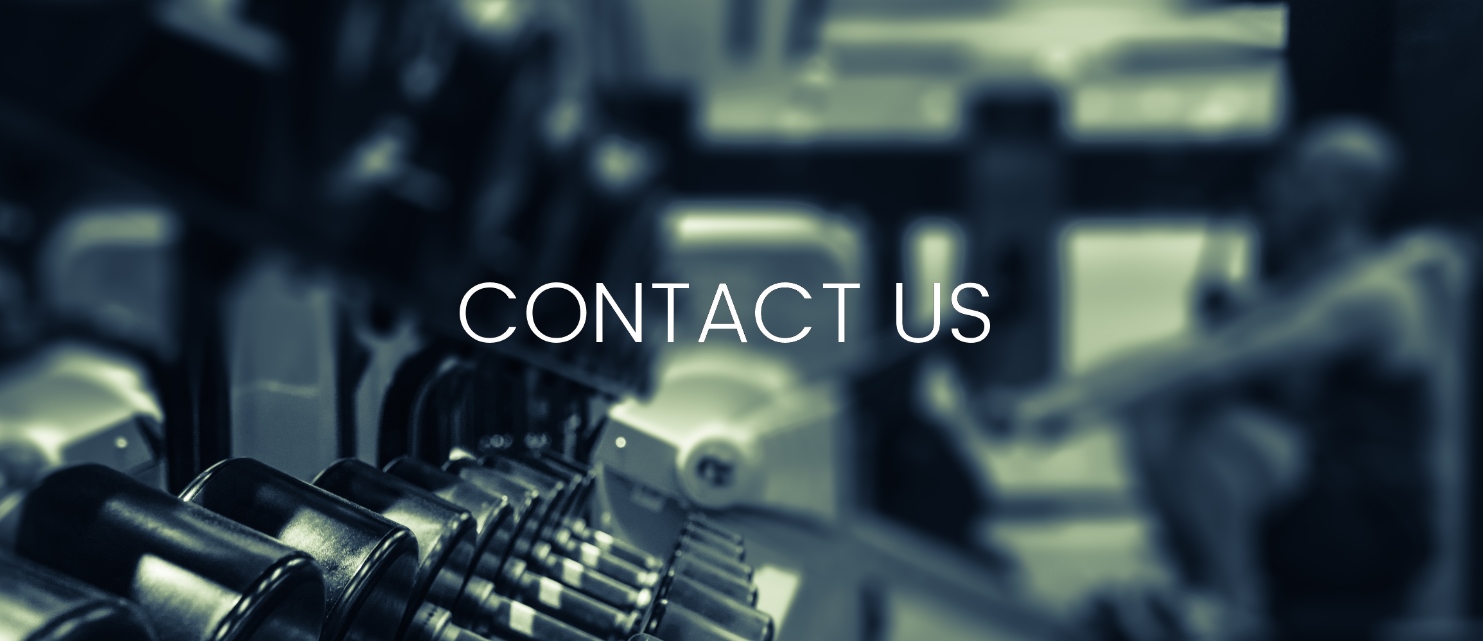 Contact Us at GymEquipment.co.uk
Please call us on 01494 952182 to get expert advice on our equipment or to discuss your gym design.
General Enquiries
If you would like to contact us for any reason, please either send us a message via our contact form, or use our online chat.
We're available most days from 9am to 8pm. For ideas, suggestions or anything else relating to GymEquipment.co.uk please use the form.
If you would like to send us your room dimensions/plans or equipment wish lists, then please get in touch with us via the form below or on 01494 952182.
*Unfortunately we cannot help with requests for parts for any of the brands we work with. Please contact the manufacturer directly, or if you have purchased the equipment through GymEquipment.co.uk, we can put you in touch.
Distributor/Brand Partnerships
If you want to work with GymEquipment.co.uk in any capacity, then please contact us and one of the team will come back to you as soon as possible.