PT STUDIO DESIGN
Whether you run a personal training studio or are thinking of setting one up, we offer a complete PT studio gym design solution. Our experience and extensive knowledge is at the heart of our service and for personal training studios our sports science background means we understand what you'll need from your new PT studio facility. See how we work below.
PT Knowledge & Proven Studio Experience.
INITIAL CONSULTATION
Our Initial Consultation can be via email, video call or in person. We listen to your vision and then discuss all the practicalities. We then give you a range of options based on your gym equipment wish list, key brands and the overall look you're wanting to achieve.
It's our job to interpret all that information and just to listen. We can then take those ideas to put them in to the context of achievable timelines, budgets and actual layouts for your new gym space.
CONCEPT & VISION
Using the initial consultation details, this stage is when we "go away" and create your quote(s) and initial design(s) to make it all come to life. We evaluate ideas, equipment lists and physical limitations of the room in order to pull together design concepts we believe fit your will be expecting.
This stage is also where we can explore different brands, models and even alternative ideas that will fit your space and your customer needs. Things are rarely perfect first time - so revsions always possible.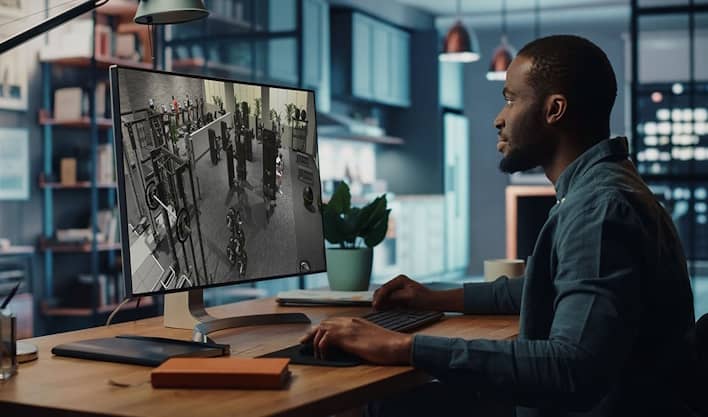 6 REASONS TO CHOOSE US
01
UNIQUE
Every studio gym is designed for your needs.
02
EXPERIENCED
Combined 25 years experience. Sports science and wellbeing approach.
03
KNOWLEDGEABLE
Industry knowledge. Equipment knowledge.
04
MAJOR BRANDS
No affiliation to major brand - so we choose what's right for you.
05
WHOLE PACKAGE
From ambience to flooring, mirrors to equipment, we offer a true solution
06
VALUE
The best equipment for your budget. No extra charges.
DELIVERING
Once happy, we ask you for sign off in order to order your new equipment and timeline the installation. The accepted quote locks in your prices and we can then discuss options for invoicing, finance or leasing if you need. Communication is key here - as timelines and events change making it vital that all parties know.
Installation is with our network of experienced and talented installers. Dates, times and ways to access the property are all required for us to deliver and install your new gym - from floors to mirrors and of course the new equipment.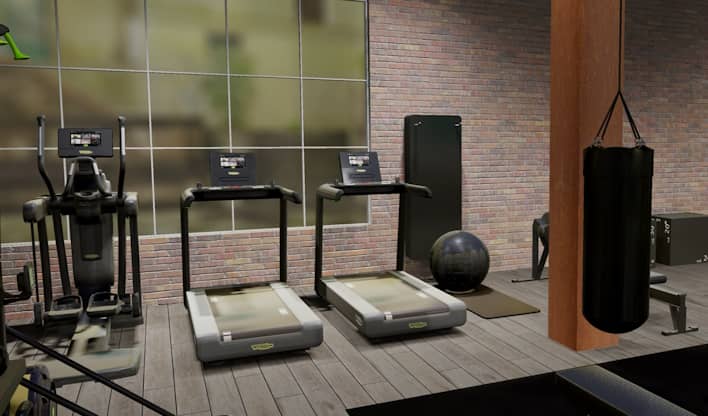 POST SALE
Unlike many of our competitors, what makes us different is the post sale support we offer. With a dedicated GymEquipment.co.uk team, we ensure all angles are covered for your new PT Studio gym and we're here on the end of a phone to help you with anything you need.
Nothing is set in stone - if we need to support you with more communication or detail, then we're agile enough to do so. You get a dedicated team member at every step of the way - so you won't get passed round people who don't know what's needed.
"For our boutique personal training studio we needed everything. GymEquipment.co.uk provided the experience and knowledge and great prices on the key equipment we wanted. With a functional trainer, functional equipment and a few pieces of cardio, the studio already looks superb and is making my clients feel motivated and of course fitter."