Jordan Lifting Club Olympic Barbell Sets
Need new strength equipment? Then the Jordan Lifting Club Olympic Barbell Sets, with recycled rubber Olympic Bumper Plates also come with the 20kg 7ft Elite Bar and Olympic Collars.
Jordan Lifting Club Olympic Barbell Sets
Perfect for home gyms, the Jordan Lifting Club provides cost effective strength essentials. These Jordan Lifting Club Olympic Barbell Sets (or Weightlifting Sets) provide all you need to start building your strength - you even get recycled rubber plates to show off your eco credentials.
Three sets that include plates, a 7ft Olympic bar and collars, the Premium set also incldues two drop pads that are great for protecting floors and keeping the noise down!
Why Choose Jordan Lifting Club?
High quality at great prices is what the lifting club offers you. Designed to bring more strength gear into the 'affordable' range for users, choosing this gear does not mean you are forgoing quality. Jordan have created the JLC range to cover all strength essentials for your home gym.
With a range of Olympic plates and the 7ft Elite bar as part of the package, you can start lifting weights straight away. From 100kg of Olympic plates plus the 20kg bar, through to the 150kg of plates and a 20kg bar, with the additional set offering drop mats to protect your floors, for most this will be the perfect starting kit.
Three Different Options
Basic Barbell Set - 120kg
100kg JLC Olympic Bumper Plates (2x20kg, 2x15kg, 2x10kg, 2x5kg)
20kg JLC Elite Bar 7ft
2 x JLC Spring Collars (a pair)
Pro Barbell Set - 170kg
150kg JLC Olympic Bumper Plates (2x25kg, 2x20kg, 2x15kg, 2x10kg, 2x5kg)
20kg JLC Elite Bar 7ft
2 x JLC Spring Collars (a pair)
Premium Barbell Set - 170kg + Drop Pads
150kg JLC Olympic Bumper Plates (2x25kg, 2x20kg, 2x15kg, 2x10kg, 2x5kg)
20kg JLC Elite Bar 7ft
2 x JLC Spring Collars (a pair)
Weightlifting Drop Pads (Set of 2)
Olympic Plate Dimensions
5KG - 30mm thick, 450mm diameter
10KG - 60mm thick, 450mm diameter
15KG - 88mm thick, 450mm diameter
20KG - 115mm thick, 450mm diameter
25kg - 140mm thick, 450mm diameter
More Information

| | |
| --- | --- |
| SKU | JLC-OBS |
| Weight | 120kg |
| Equipment Usage | Home & Commercial Use |
| Made From | Recycled rubber Olympic plates |
| Width Dimensions | 450mm |
| Height Dimensions | 450mm |
| Depth Dimensions | Varies |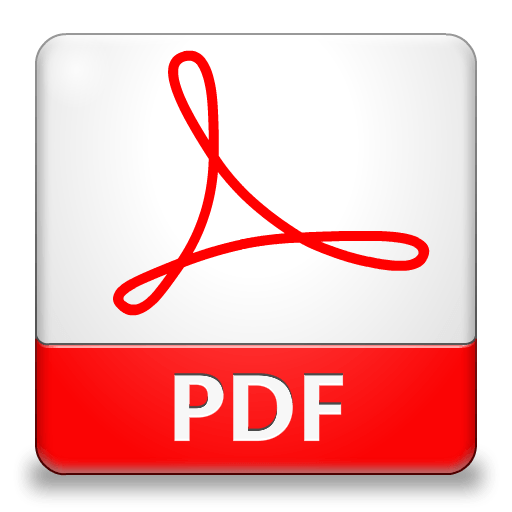 Download Product PDF