For HIIT workouts or some great boxing, the BOX12 Boxing Pod provides an interactive touchscreen that guides you through expertly designed workouts. You also get an impressive number of functional accessories included as standard.
BOX12 Boxing Pod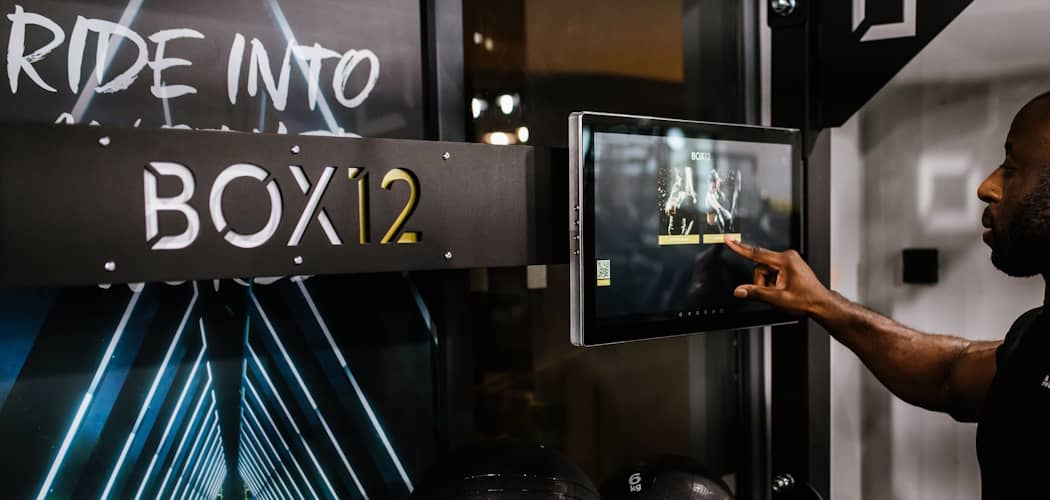 The BOX12 Boxing Pod provides a hanging punch bag, chin up bars, shelves for accessories and the interactive touchscreen that gives pre-programmed workouts. This BOX12 is a stand alone, one person training pod - or you can use as part of a multi person circuit!
Using the touchscreen you can work your way through with the on screen guide warm up exercises, boxing techniques like the jab and uppercut and know you're working towards a full session. The BOX12 Boxing Pod is perfect not only for introducing boxing exercises to your workouts, but for more experienced users you can go hard as you like for that cardio HIIT workout as well as keeping the boxing punches.
Why the BOX12 Pod?
Removing the stress of hanging a bag from your ceiling, the pod comes not only with it's own 'trainer' in the form of the touchscreen, but it defines an area for the workout. For independent workouts, this means users can simply set up, start the program they want and then work through the exercises following the on screen guide. These programs have been designed by boxing athletes and coaches, so you're in good hands.
The aqua bag is just that - a boxing bag that's filled with water so your punch impact is absorbed more to reduce possible joint pain. The integrated storage will take all your functional gym equipment from slam balls and kettlebells through to dumbbells - your choice. The interactive touch screen is superb with the six preloaded BOX12 workouts. It's a mini class in it's self and especially good for those that want to train on their own or just do something a little different in the gym for motivation.
Of course, you can customise your BOX12 Pod to suit your needs. Choose the free weights that work best for you, along with the right weights. Alternatively the following set-up is available as an off the shelf package:
The Standard Package
Freestanding boxing frame
22" Touchscreen
1 x Aqua Bag (Punch bag)
3 x Slam Balls – 6kg - 8kg - 12kg
4 x Kettlebells – 8kg - 12kg - 16kg - 20kg
4 x Dumbbells – 4kg - 8kg - 12kg - 16kg
3 x Corebags – 10kg - 15kg - 20kg
Watch The Video
In Summary
Also Found in :
More Information

| | |
| --- | --- |
| SKU | JF-BOX12BRIG-BLK |
| Weight | 300kg |
| Home Featured Product | Yes |
| Equipment Usage | Home & Commercial Use |
| Warranty | 12 Month Commercial Warranty Against Manufacturing Defects. |
| Additional Features | Freestanding Steel frame with bag attachment with water bag. |
| Program Types | 22" Touchscreen with pre-loaded content. *Box12 subscription required for ongoing content. |
| Accessories Available | 3 x Slam Balls, 4 x Kettlebells, 4 x Dumbbells, 3 x Corebags included. |
| Width Dimensions | 1360mm |
| Height Dimensions | 2250mm |
| Depth Dimensions | 1270mm |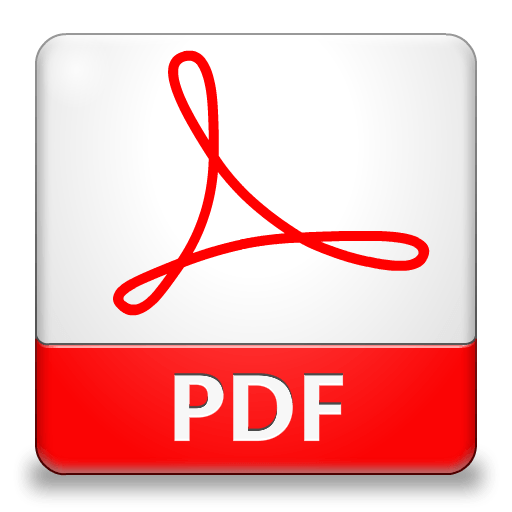 Download Product PDF