Agility Pole (Single)
If you have been searching the web in need of an agility pole, then you have come to the right place. Available to buy individually here on our site, these poles are made from a tough durable polymer for extra strength and durability. They are ideal for outdoor circuit sessions, agility challenges such as running slaloms, figure of 8 training....the only limitation is your imagination!
The agility pole has a black end cap at the top and a spiked end at the bottom which makes it easy to secure into the ground. It is suitable for outdoor use and will withstand all weather conditions. Not only that., these poles are easy to clean and store making the ideal for schools and sports clubs.
Slalom Poles
If you run a sports team or athletics club or merely want to train at home we have a great range of speed and agility training accessories here on our site. These slalom poles are great for use in schools, universities, sports team and for anyone who wants to improve their athletic ability. You can set up the poles however you like and practice running or slaloms between them, changes of directions and side to sides. Using these poles will help improve speed, balance and agility.
Available to buy individually or in sets, these poles will prove a great addition to your training sessions. If you require a large quantity of these poles simply call us on 01494 952182 and we will be more than happy to help.
Also Found in :
More Information

| | |
| --- | --- |
| SKU | AP4S |
| Weight | 1kg |
| Equipment Usage | Home Use |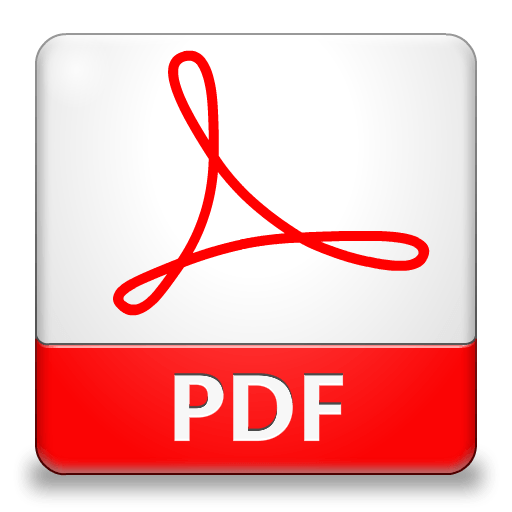 Download Product PDF